Administration
Matt Ellis
President

432-561-8819
About Ellis Manufacturing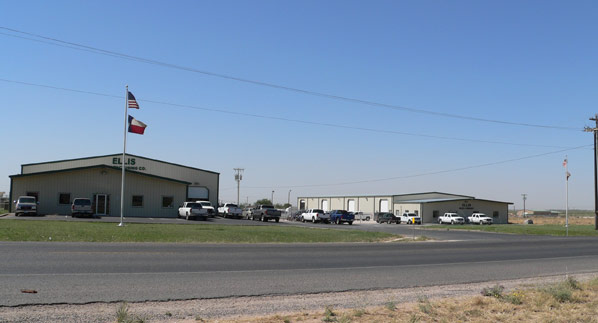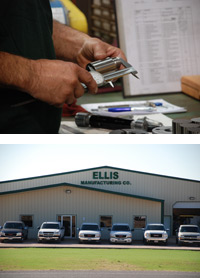 Today we manufacture in our new state of the art, well equipped, Midland, Texas plant, a complete line of quality proven API 11AX sub-surface sucker rod pumps and related accessories. We distribute our products through sales outlets in all major oilfields.
We have the latest in computerized production equipment, in-house spraymetal and hardlining capabilities. A highly trained staff with over 100 years combined manufacturing experience.
Ellis Manufacturing Co. has a field staff trained to solve sub-surface pump problems with expertise, knowledge and years of experience. Ellis Manufacturing Co. is a leader in new ideas in sub-surface pumps in the oil industry. Ask one of our field staff about some or our new ideas.